Powers Funeral Home
​For over 10 years, Powers Funeral Home has been providing funeral and cremation services that is focused on quality and excellence. As a family-owned and operated funeral home, we've established a solid reputation, and we'll continue to serve our community by upholding the ideals espoused by our funeral directors. Our kind and competent staff provide you with the care and support you require during this difficult time. We are happy to serve the families in Lugoff, Camden, Elgin, Ridgeway, and Columbia, SC. Quality is defined at Powers Funeral Home by continually meeting and exceeding client expectations. Give us a call today at (803) 408-8711 for more information.

PLANNING AHEAD
Taking the time to arrange your funeral now leaves one less thing your loved ones will need to worry about once you've passed. We are here to help you every step of the way.
While people spend months planning events like weddings and trips, few think about the one event that is certain to happen: their funeral. While most people do not want to think about their own mortality, the time to pre-plan your funeral is now. The primary advantage of pre-arranging your funeral is to relieve the burden on your loved ones in an emotional time, and to ensure your funeral is carried out according to your wishes, eliminating the task of second-guessing what you would have wanted. Pre-planning and pre-paying your funeral is one of the most thoughtful gifts you can give to your family.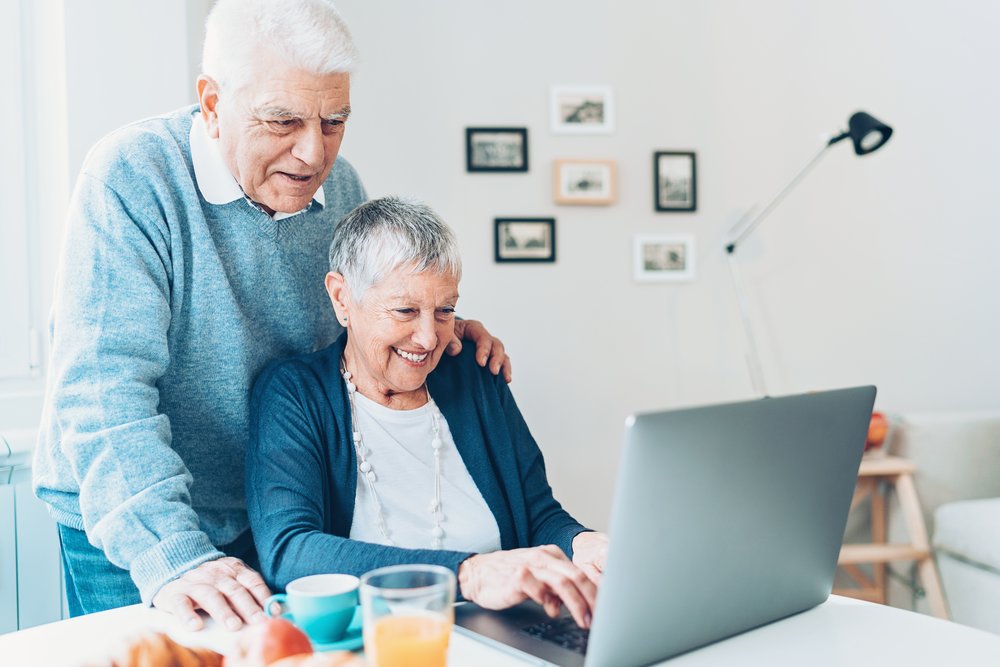 GRIEF RESOURCES
The death of someone we care about can be one of the most difficult experiences in life. Words fail to describe how painful the grief we feel can be. It is more challenging than we, or others, might expect.
These articles are meant to describe different types of grief; their intent is to help you understand your own, or to help you empathize with another person's grief.
These articles were written by Dr Bill Webster, our Director of Grief Education, and are part of a comprehensive library available on our Grief Journey web portal. Dr Bill is the founder and executive director of the Centre for the Grief Journey. He earned his doctorate at the University of Toronto in 1990, and has been awarded a prestigious fellowship in thanatology by the Association of Death Education and Counselling (ADEC).


ABOUT US
Powers Funeral Home is owned and operated by Robbie and Teresa Powers. Robbie's roots run deep in the community. He was born and raised in Kershaw County and is a graduate of Lugoff-Elgin High School. He is married to Teresa Pope Powers and they have a daughter, Gabrielle, and a son, Robert Allen Powers, Jr.
Robbie's professional experience is extensive. He is a graduate of Gupton-Jones College of Funeral Service in Atlanta, GA. He began his career with Dunbar Funeral Home in Columbia, SC his senior year in high school and returned in 2001 to assume a funeral director's position. He was also responsible for overseeing daily operations at Dunbar.
In addition to his work at Dunbar, Robbie also worked for McMillan-Small Funeral Home in Myrtle Beach and Goldfinch Funeral Home in Murrels Inlet, SC. He has gained a tremendous amount of experience and knowledge in his career that will directly benefit the families that come to Powers Funeral Home from Kershaw County and beyond.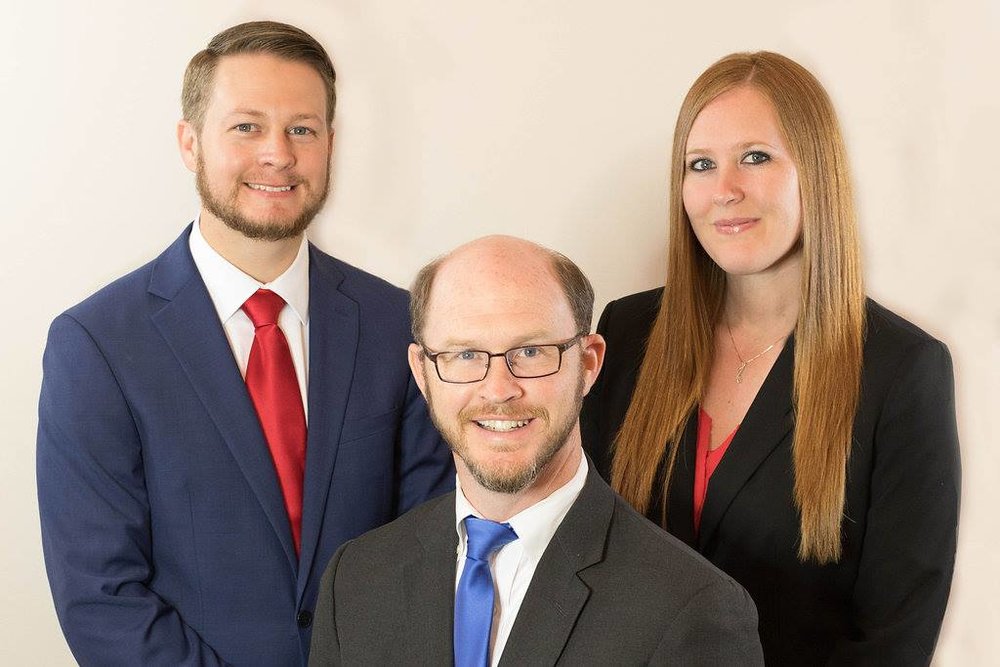 POWERS FUNERAL HOME
Address: 832 Ridgeway Rd Lugoff, SC 29078
Mailing Address: PO Box 65 Lugoff, SC 29078