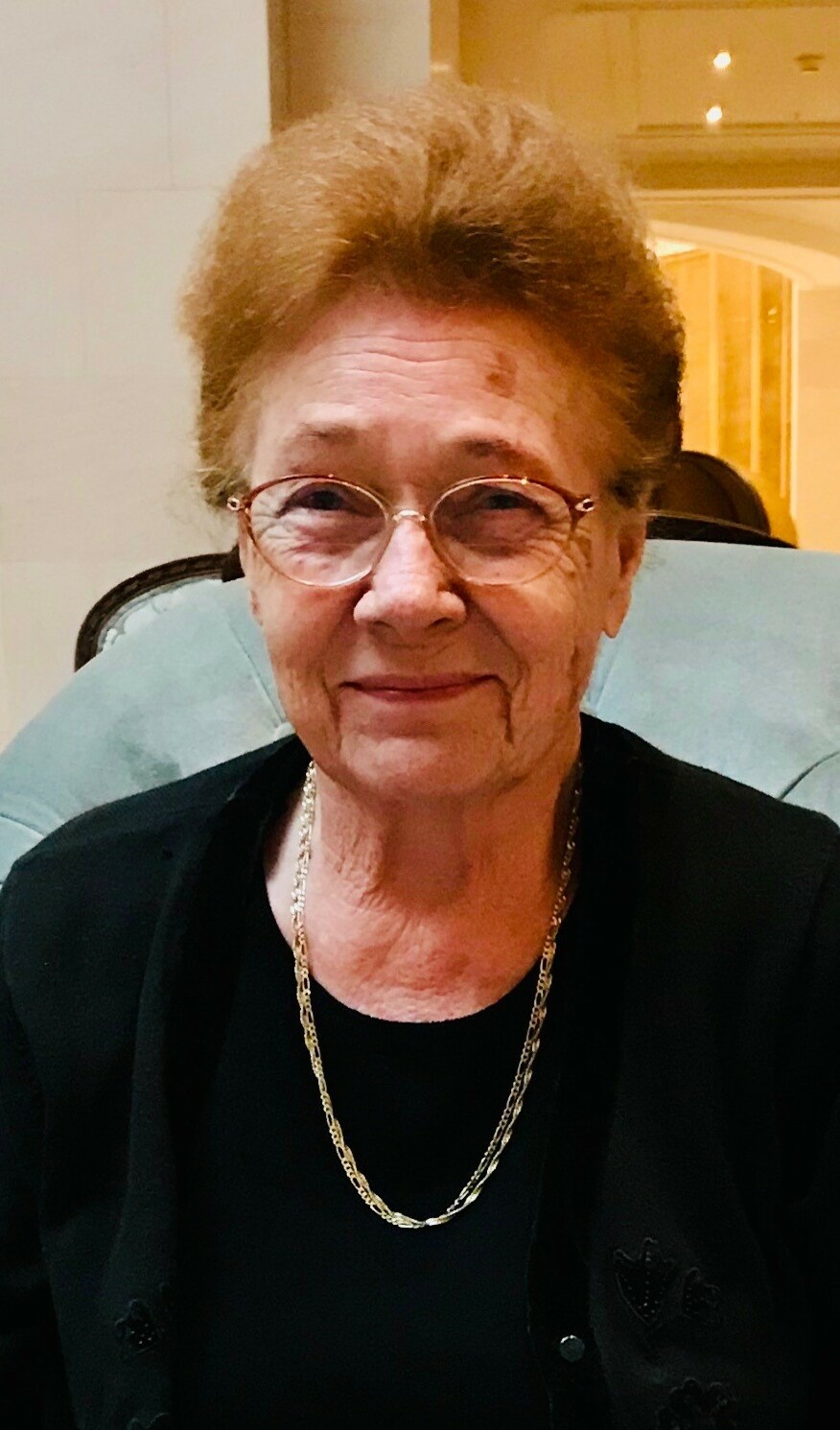 Share Your Memory of
Christel
Obituary of Christel G. Murray
ELGIN- With profound sadness, we bid farewell to Christel Murray, a remarkable woman whose life was a testament to resilience, love, and strength. Christel, who resided in Elgin, South Carolina, peacefully passed away at the age of 90.
Born during tumultuous times in Berlin, Germany, Christel's teenage years were marked by the challenges of war, compelling her to move to East Prussia. Despite the hardships, she faced those years with determination and courage, traits that would define her character for the rest of her life.
After the war, fate brought her together with her soulmate, CSM John K Murray, an army soldier who not only captured her heart but also became her English tutor, setting the foundation for a life of shared dreams and accomplishments.
Christel's love and compassion extended beyond her family, as she had a deep affection for animals, particularly cats. She was an ardent lover of animals and dedicated herself to rescuing and caring for cats in need. Her nurturing nature and kindness extended to these furry companions, providing them with a loving and safe home.
On June 19th, just before her passing, Christel joyfully celebrated her 90th birthday surrounded by her closest family and friends. It was a day filled with love, laughter, and cherished memories, highlighting the profound impact she had on the lives of those around her.
As a devoted mother, Christel raised two wonderful daughters, Christina Hinely and Barbara Patrick, instilling in them the same values of love, care, and resilience she lived by. She took immense joy in seeing her family grow and flourish, cherishing every moment spent together.
Throughout her life, Christel touched the hearts of all who knew her, leaving an indelible mark on the lives of family, friends, and acquaintances. Her warmth, kindness, and boundless affection were felt by everyone fortunate enough to cross her path.
In her legacy, Christel leaves behind cherished memories that will be treasured forever. While we mourn her passing, we also celebrate the beautiful life she led and the love she shared with all those around her.
In this time of grief, let us find comfort in the knowledge that she is at peace and surrounded by the love of those who passed before her. May her spirit continue to inspire and guide us, as we honor her memory by embodying the same strength, love, and care that she bestowed upon us.
Surviving are her daughters, Christina Hinely (James) of Elgin, Barbara Patrick (Rob) of Mt. Pleasant; a sister, Ingrid Swan; 6 grandchildren; and 3 great-grandchildren. She was predeceased by her mother, Gertrud Rothe, and a sister, Gisela Cordaan.
A graveside service will be held Sunday at 4:00 p.m. in Blaney Baptist Church. The Rev. Stewart Kidd will officiate. In lieu of flowers, memorials may be made to the Theil-Myer Pet Adoption Center or the Harvest Hope Food Bank.
Graveside Service
4:00 pm
Sunday, July 23, 2023
Blaney Baptist Church Cemetery
1400 Blaney Rd
Elgin, South Carolina, United States
Graveside

Get Directions

POWERS FUNERAL HOME
Address: 832 Ridgeway Rd Lugoff, SC 29078
Mailing Address: PO Box 65 Lugoff, SC 29078