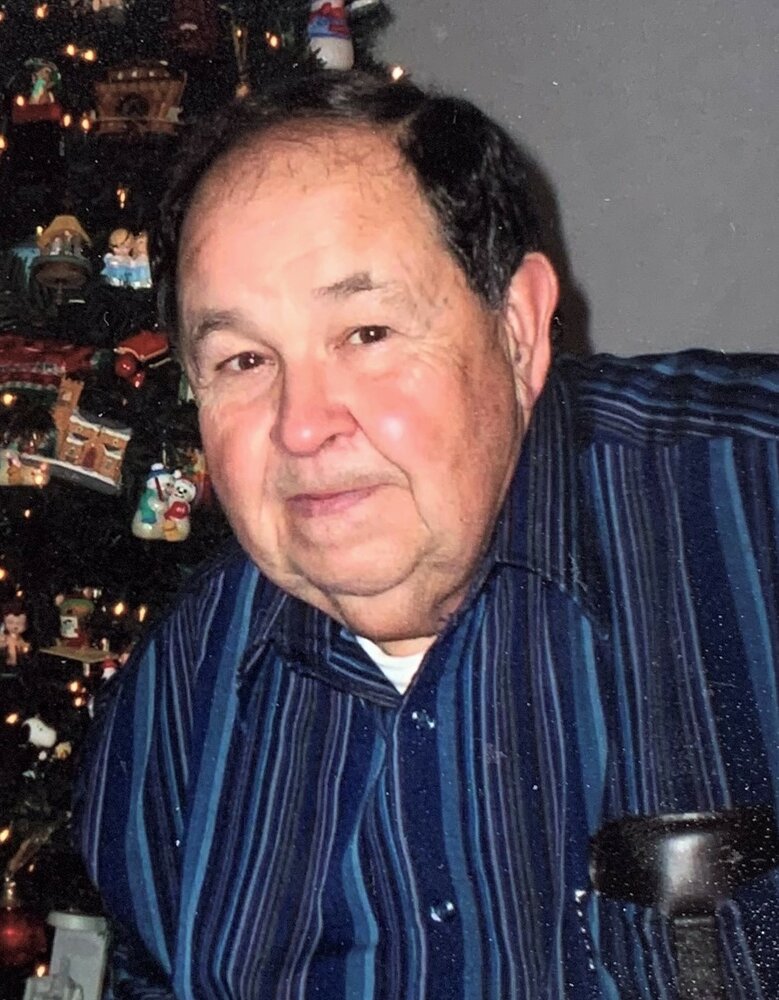 Share Your Memory of
James
Obituary of James Donald Brewer
James Donald "Don" Brewer, age 89, peacefully went home to be with the Lord on Friday, July 14, 2023. He resided with his faithful wife of 65 years at The Legacy of Camden.
He was born in Welcome, NC where he lived for many years until relocating to Lugoff, SC. He was predeceased by his parents, Coman O. Brewer and Mae Hedrick Brewer and siblings Ray Brewer, Aubrey Brewer, Mildred Brewer Koontz, Reba Brewer Byrd, and Bryce Brewer.
Don graduated from Welcome High School and Ashmore Business College. He was employed at an early age as a Purchasing Agent with Hennis Freight Lines (later known as Spector Freight Lines) in Winston Salem, NC until 1982. He then relocated to Lugoff, SC as Purchasing Manager for Builders Transport where he remained until his retirement. Throughout the years he always enjoyed using his craftsmanship gifts to make unique crafts for those he loved and anyone else who wanted them. Upon retirement this passion grew into a full-fledged hobby which he so enjoyed every single day for years to come.
He met Shelby Jean Myers in his early years who became his wife on October 19, 1957. They were both members of Ebenezer United Methodist Church in Lexington, NC for as long as they resided in NC. Ever since relocating to Lugoff, SC they have been members of St. John's United Methodist Church where they served faithfully.
Don is survived by his wife, Shelby Brewer; his children Renee Brewer Tyler (husband, Ben), Randy Brewer (wife, Susan), and one grandson Adam Brewer.
A Memorial Service will be planned for a later date. Memorials may be made to a charity of one's choice – St. John's United Methodist Church (Lugoff, SC); Ebenezer United Methodist Church (Lexington, NC) or to MSA Hospice (2039 West Dekalb St. Camden, SC).
The family would like to give a huge thanks of gratitude to MSA Hospice that helped love and care for Don, with such excellence, over the past eight months while at the assisted living facility and for The Legacy of Camden for all they've done and all the love that's been given to them both from the entire staff.
He was a man of a quiet spirit, full of love, and always ready and willing to help his family and friends in whatever way he could. He will be greatly missed but our hearts are comforted in knowing he is now in his eternal home with his Heavenly Father and we will see him again.

POWERS FUNERAL HOME
Address: 832 Ridgeway Rd Lugoff, SC 29078
Mailing Address: PO Box 65 Lugoff, SC 29078