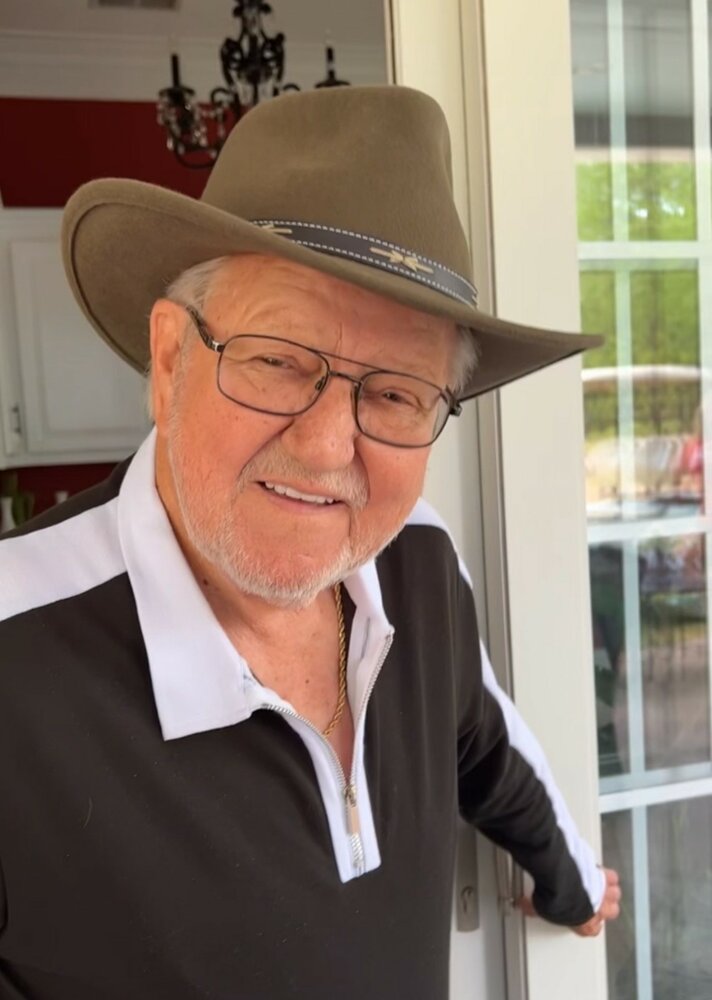 Share Your Memory of
Randolph
Obituary of Randolph Eugene Odom, Sr.
Randolph Eugene Odom, Sr., 78, of Lugoff, passed away on Wednesday, June 14, 2023. Born in Columbia, he was the son of the late Dalma Lorrene Odom and the husband of Mary Wilson Odom. Randy was raised by his beloved grandparents, the late Dempsey and Nancy Odom. Randy spent his working life in construction, eventually running his own business for over 30 years before his retirement. He enjoyed fishing, hunting, golfing, and gardening. Randy was hard-working and brutally honest. He was an excellent teacher, never met a stranger, and had a great sense of humor, especially when it came to pranks and practical jokes. Above all, Randy loved his family dearly and cherished every moment he spent with them.
In addition to his wife, Randy is survived by his children, Randolph Odom, Jr., Debbie Walker (Bryan), Michael Odom (Terri), and Tina Odom Baker (Brian); his grandchildren, Christopher Trimnal, Jason Odom, Jennifer Odom, Devin Walker, Keely Walker, Joshua Baker, and Brooke Baker; his great-grandchildren, Farrah Trimnal, Addison Trimnal, Gage Trimnal, Hayden Odom, Cameron Odom, and Gia Essary; as well as his siblings, Brenda Salkow and Patricia Wilson.
In addition to his mother and grandparents, Randy was preceded in death by his sister, Joyce Gregoire.
The family will hold a private service at a later date.

POWERS FUNERAL HOME
Address: 832 Ridgeway Rd Lugoff, SC 29078
Mailing Address: PO Box 65 Lugoff, SC 29078