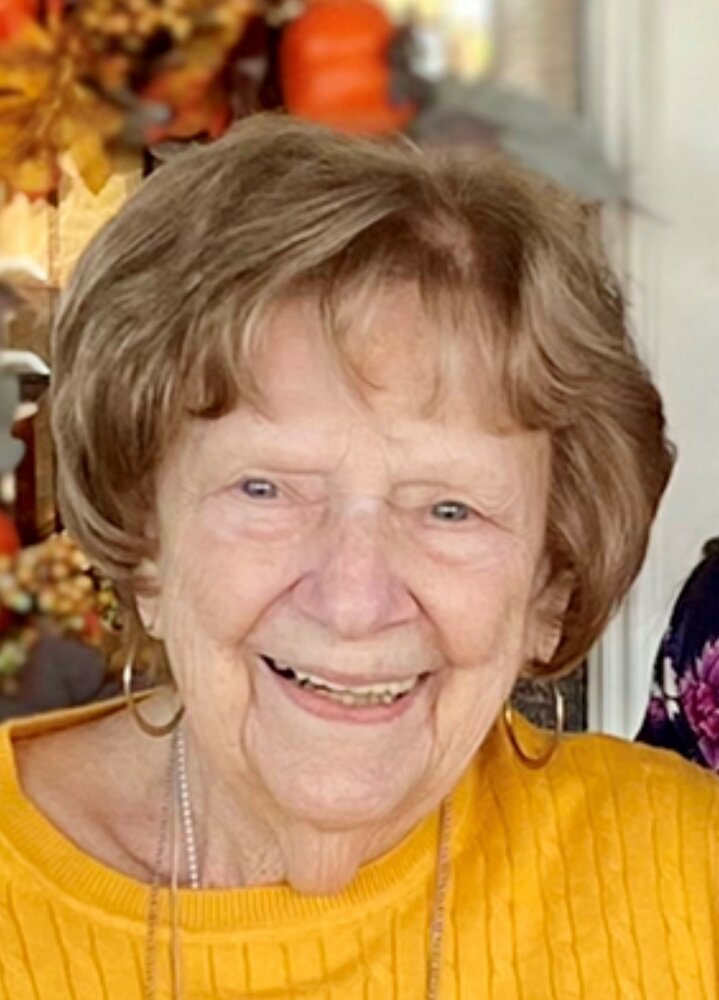 Obituary of Ann Sutton
AIKEN – Florence Anna Rabon Sutton, 92, wife of the late Eugene C. Sutton, passed away on Thursday, April 6, 2023 at the Benton House of Aiken.
Surviving are her daughter, Margaret Vivian Deadmon (Sam); son, Robert Allen Rabon (Val); sisters, Nancy Jean Honaker and Judy Tomey; 3 grandchildren (Alysha, Zachary, Jessica); and her most prized blessings, 4 great-grandchildren (Logan, Mallory. Caroline, Savannah). She was predeceased by her first husband, John J. Rabon; and son John K. Rabon and second husband, Eugene Sutton.
Ann had a big heart and a quick wit. She never hesitated to plan a party and was always the life of it. Enormous gratitude to the Benton House of Aiken for their exceptional care and companionship during the past two years, becoming an extended part of our family.
Services will be private.

POWERS FUNERAL HOME
Address: 832 Ridgeway Rd Lugoff, SC 29078
Mailing Address: PO Box 65 Lugoff, SC 29078