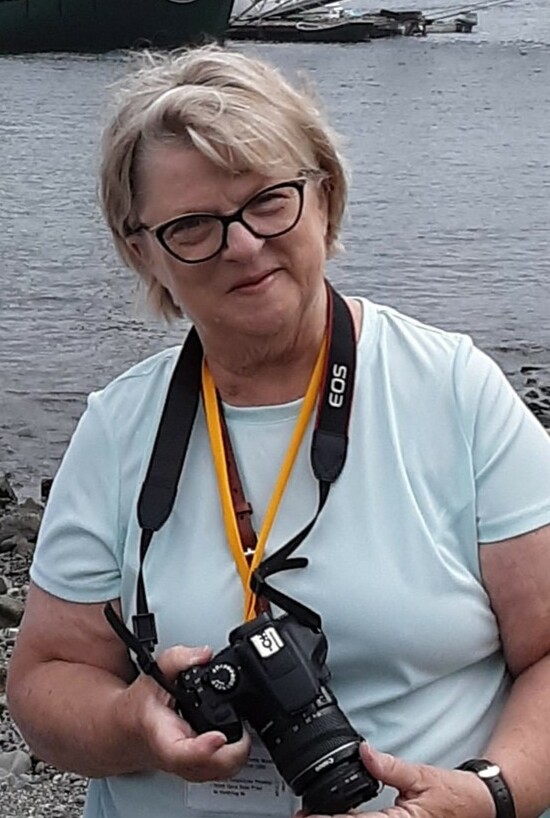 Share Your Memory of
Dianne
Obituary of Dianne Alice Rutledge
Dianne Alice Rutledge, 73, went home to be with the Lord on December 23, 2022, after multiple health issues contributed to her sudden, recent decline. Throughout this difficult time, her daughters, sister (Julia), and close friends steadfastly stood by her side and helped her navigate the complexities of her illnesses.
Dianne was born and raised in Waukegan/Zion, Illinois. She is preceded in death by her parents John and Norma Shreve; her husband, H. Ray Rutledge; her two brothers and former husband Edward Joseph (the father of her children). Dianne is survived by daughters, Kim Andrysczyk (Craig) and Cassandra Wisener (Kevin); her 2 sisters, 5 grandchildren and her beloved dog, Sebastian.
Dianne was a court stenographer for the State of SC. She worked hard and lived a frugal life. In retirement, she enjoyed photography and reading. She spent her life's savings with frequent shopping and extensive traveling.
Dianne was devoutly religious, presenting herself as abundantly generous. She believed she had the gift of exhortation and often felt compelled to speak her truth. She expected perfection especially from those closest to her.
Her true legacy is represented in the ancient Japanese art philosophy of Kintsugi which repairs smashed pottery with seams of gold. What she leaves behind is the hope for the next generation to put the broken pieces together. We are starting by acknowledging the beauty of imperfections in our lives.
No services will be held, per Dianne's request. Those with special memories of Dianne are asked to share them in the obituary guestbook. A private gathering to be held for select friends and family by invitation only.
In lieu of flowers, memorials may be made for Children's Trust of South Carolina ACE Initiative to help families overcome the effects of childhood trauma and build prevention measures for families in crisis. 1330 Lady Street, Suite 310, Columbia, SC 29201
https://scchildren.org/resources/adverse-childhood-experiences/

POWERS FUNERAL HOME
Address: 832 Ridgeway Rd Lugoff, SC 29078
Mailing Address: PO Box 65 Lugoff, SC 29078