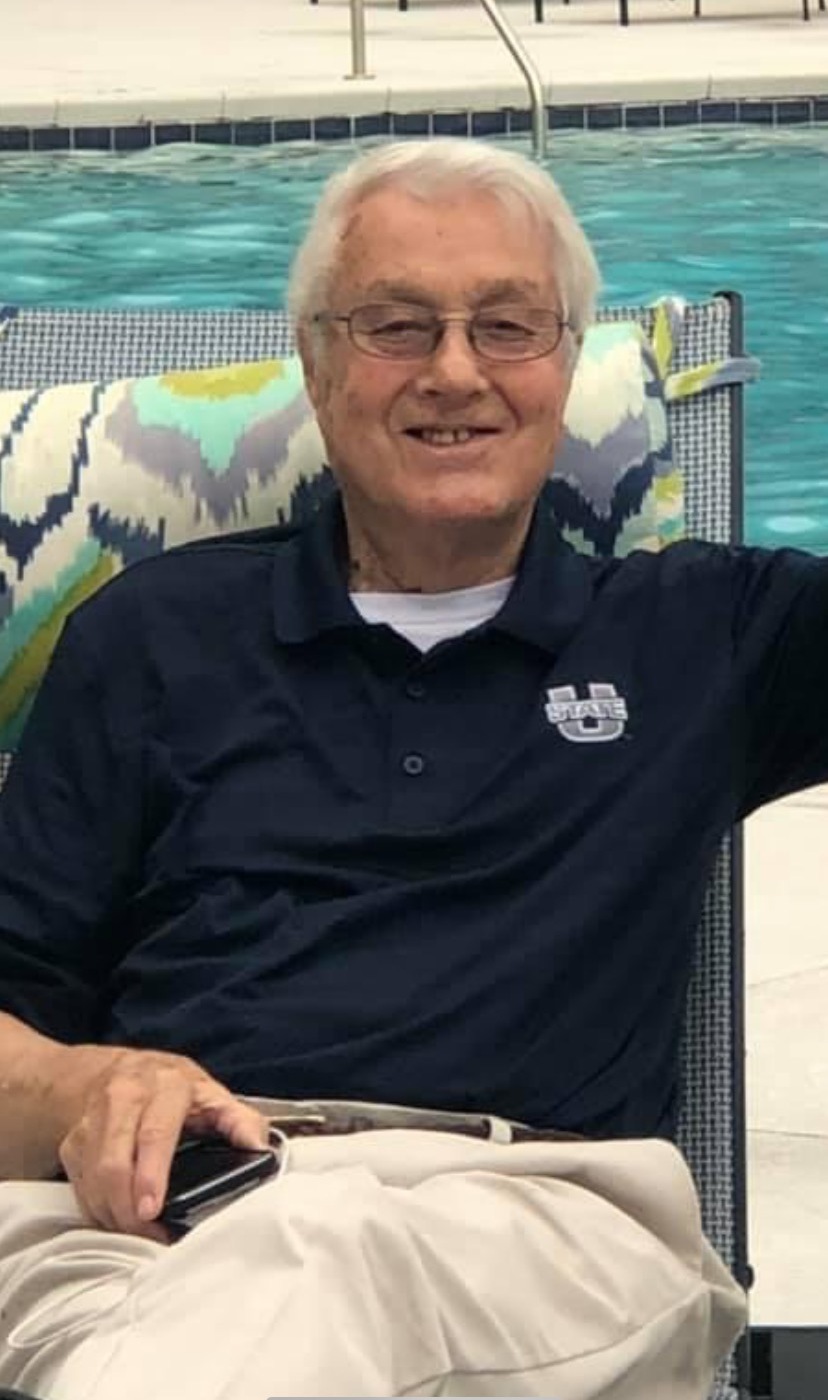 Share Your Memory of
Earl
Obituary of Earl Tillman Williams
Daniel Island, SC – A Graveside service for Earl Tillman Williams, 90, will be private. In lieu of flowers, memorials may be made to St. John United Methodist Church at PO Box 218, Lugoff, S.C. 29078.
Earl passed peacefully on Wednesday, December 21, 2022. He was born on February 3, 1932, in the Thorn Hill Community in Kershaw County, SC. He was married to his lifelong sweetheart, Willie Gene Williams, for 67 years. Earl was the son of the late Joseph Walter Williams and Susan Vincent Williams. He was a supervisor at the DuPont Plant in Camden, SC for 35 years and after he retired, he opened a chain of computer stores in SC. He also owned several rental properties with his business partner, Linda Walters-Atkinson. He was a U.S. Air Force Staff Sergeant during the Korean War.
Mr. Williams served for many years as chairman of the board commissioners at the beginning of the Lugoff, SC Fire Department. He was a Methodist most of his life and his most significant contribution was to St. John's UMC, where he was the chairman of the administrative council when the present church was built and was on the building committee. He was a member of the Elk's Lodge, the VFW, and the American Legion. He enjoyed his beach condo at Hilton Head after his retirement, but most of all he enjoyed his family, especially following his grandchildren in their sports activities.
Surviving is his children, Earl Bruce Williams (Lori) of Alto, N.M., Susanne Brown (Tim) of Elgin, SC, and Leigh Varnadore (Chris) of Daniel Island, SC; grandchildren, Timothy Brown (Liz), Lauren Mims (Hunter), Will Varnadore, Leighton Varnadore , Logan Varnadore, Bobby Baize, Bobbie Coleman, Blue Coleman (Kim), Chloe Coleman, James Coleman; and 3 great-grandchildren. He was predeceased by siblings, Pauline Sowell, Viola Sowell, Sarah Lane, Joe Williams, and Henry Williams.

POWERS FUNERAL HOME
Address: 832 Ridgeway Rd Lugoff, SC 29078
Mailing Address: PO Box 65 Lugoff, SC 29078