Call Now
Phone: (803) 408-8711
Available 24/7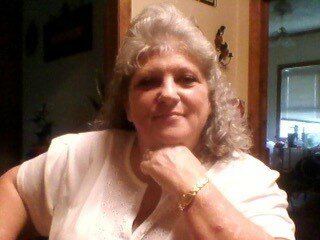 Obituary of Kay Branham
Sonya Kay Wooten Branham, 62, of Winnsboro, passed away on Saturday, November 12, 2022. Born in Richland County, she was the daughter of the late Hezekiah and Annette Wooten, and the wife of Randy Branham. Kay loved to laugh and she never met a stranger. She was always loving, caring, and generous, and would go out of her way to help anyone.
In addition to her husband, Kay is survived by her children, Chrystal Dawn Branham, Tonya Nicole Branham, and Tara Marie Branham; her siblings, Nellie Walker (Ricky), Kristi Bryant, Terry Branham (Steve), LaVern Wooten, and Wayne Wooten (Kathy); as well as her grandchildren and great-grandchildren, Jonathan, Jarrett, Candice, Asia, Mya, Ariel, Travis, L.J., Donovan, and Zeiden.
In addition to her parents, Kay was preceded in death by her brothers, Charles, Edward, and Timothy Wooten.
The family will hold a Celebration of Life Service at 12:00pm on Saturday, November 19, 2022, at the home of Kay's sister, 1341 Horsehead Road, Lugoff, SC 29078.

POWERS FUNERAL HOME
Address: 832 Ridgeway Rd Lugoff, SC 29078
Mailing Address: PO Box 65 Lugoff, SC 29078