Call Now
Phone: (803) 408-8711
Available 24/7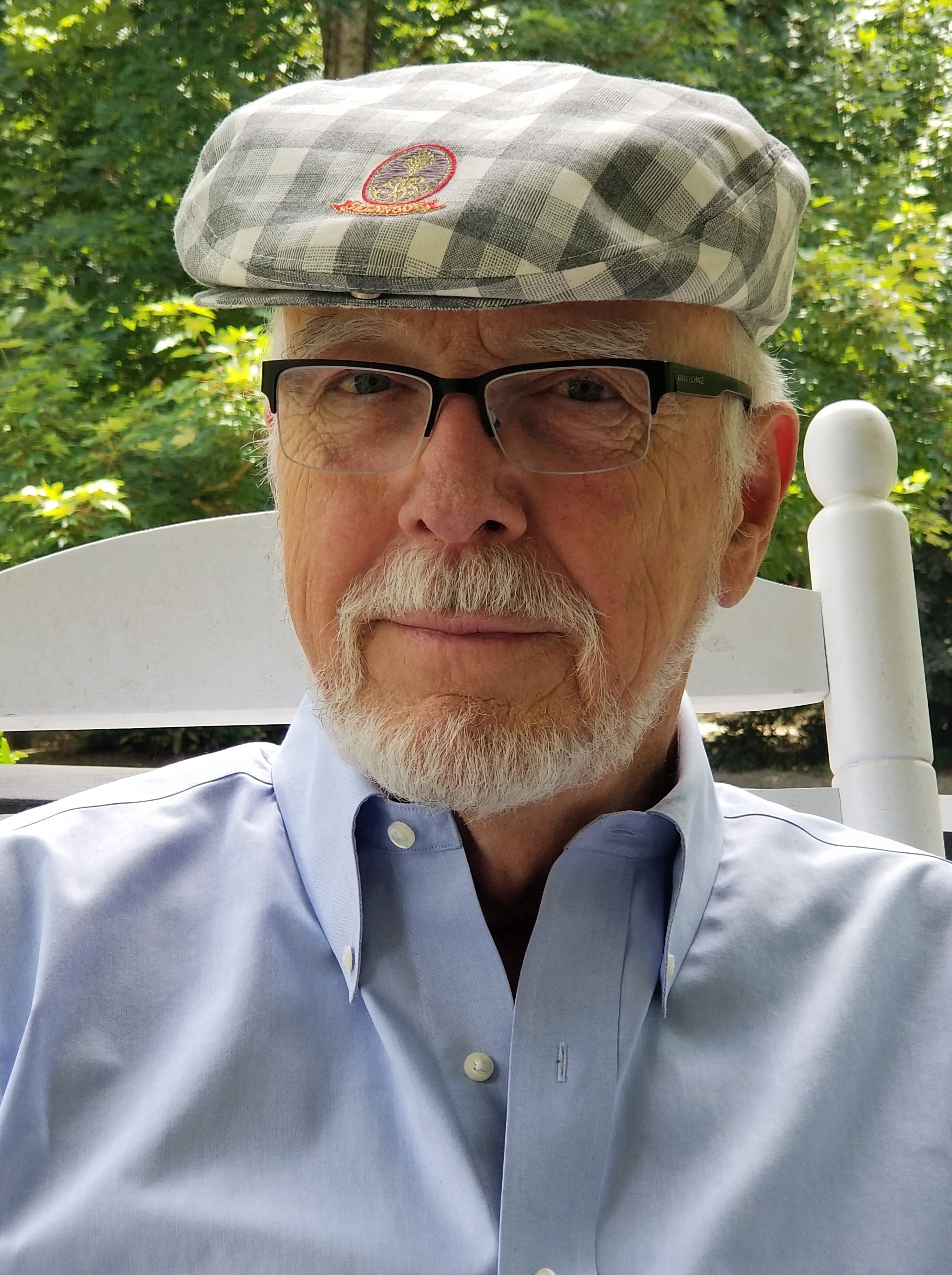 Share Your Memory of
Dr. Raymond
Obituary of Dr. Raymond Allen Hoyum
Dr. Raymond Allen Hoyum of Camden, South Carolina passed away peacefully March 13, 2022 surrounded by his family. He turned 75 on February 25th of this year. His service will be held at Powers Funeral Home at 832 Ridgeway Road, Lugoff, SC 29078 on March 25th. A visitation will begin at 10:00 am and the service at 11:00 am with a burial to follow at Fort Jackson National Cemetery.
Raymond was a kind, gentle man and a devoted husband and father. He loved to spend time with his family that he loved so, so much and made it a priority in his life. He cherished his friendship and life with his wife of 51 years and spoke lovingly of the precious times they had together. He loved to hear the laughter of his wife and family and was always ready with a story. He was a wonderful father and example to his two girls and son-in-law.
He spent many years in the Agricultural Industry as well as in Academia. His time at Auburn garnered special friendships that he spoke of often. He always counted it a privilege to travel the world and meet those in his field as well as those that actually worked in the fields. He loved to meet with the farmers, the caretakers of the land, and help them in their success. Though he had many accomplishments throughout his career, his friendships that he developed were special to him. He was a friend to everyone he met and had fond memories of his travels and all those he met throughout the years. He was respected and well thought of by his colleagues whom he enjoyed working with so much.
Most importantly, he made his choice to serve the Lord early in his life and often mentioned his desire to be a friend to God. He had a love for God and a gratitude for the life of Christ, that lead him and his wife to have a home where all were welcomed. To put The Kingdom first was Ray's motivation in the choices that he made and through the years he had many privileges meeting with those that loved the Lord, and he cherished those moments until the end. His example of service to The Lord will be remembered by those that knew and loved him.
He is survived by his loving wife Miriam, his oldest daughter Jennifer, and younger daughter Rebecca and husband Terry Lang; his sisters Barbara Brotzman, Jean Kaatz, and Karen (Dan) Ross; sister-in-law Emily (Art) Trotter, brother-in-law Bill Bodie, and brother-in-law John (Peggy) Morrison; and many nieces and nephews. He loved them all dearly.
He is preceded in death by his parents, Dr. Allen and Helen Hoyum, in-laws French and Pansy Morrison, brother-in-law Dean Kaatz, bother-in-law Gene Brotzman, and sister-in-law Martha Bodie.
In lieu of flowers, please give to St. Judes Children's Hospital. Ray would love to know that children and their families are being helped in his honor.
Visitation
10:00 am - 11:00 am
Friday, March 25, 2022
Powers Funeral Home
832 Ridgeway Rd
Lugoff, South Carolina, United States
803-408-8711
Funeral
11:00 am
Friday, March 25, 2022
Powers Funeral Home
832 Ridgeway Rd
Lugoff, South Carolina, United States
803-408-8711
Burial
Fort Jackson National Cemetery
4170 Percival Rd
Columbia, South Carolina, United States

POWERS FUNERAL HOME
Address: 832 Ridgeway Rd Lugoff, SC 29078
Mailing Address: PO Box 65 Lugoff, SC 29078