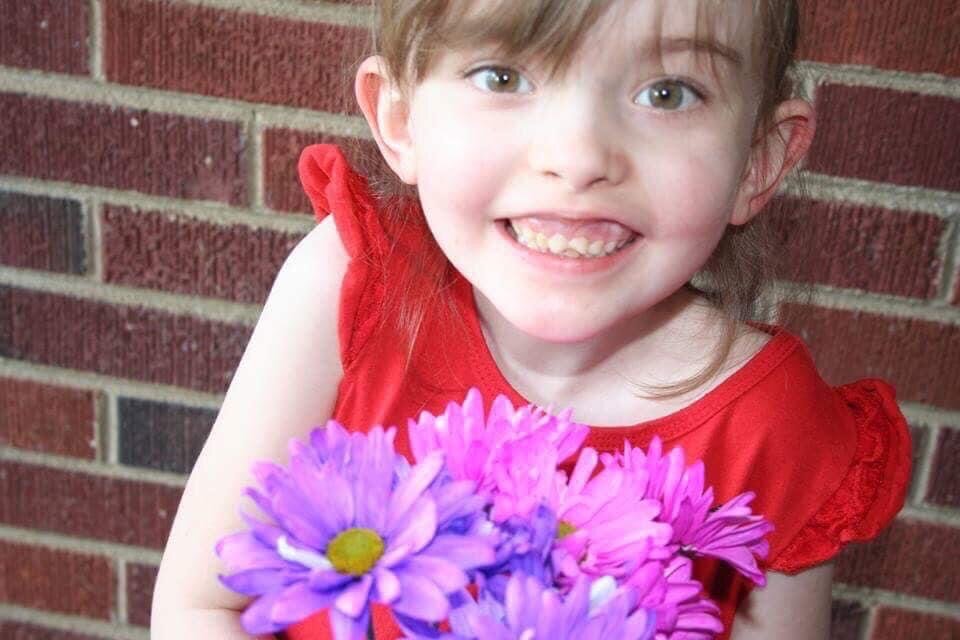 Obituary of Kaylee Elizabeth Azalee Wratten
Kaylee Elizabeth Azalee Wratten, 12, of Columbia, passed away on Sunday, February 20, 2022. Born in Easley, SC on October 28, 2009, she was the daughter of Hunter Allen Wratten and Amanda Kasi Roland (Tim Goff). Kaylee loved stuffed animals, playing the video game Roblox, and going to Disney World. Her favorite color was purple, and her favorite holiday was Christmas. She loved animals, especially elephants, ducks, and frogs. She was a feisty girl with a big heart who loved her sisters dearly. She was loved and will be remembered by many.
In addition to her parents and step-father, Kaylee is survived by her sisters, Maddilynn Roland, Taylor Wratten, Alli Goff, and Abbi Goff; her grandparents, Lisa and Robert Weltz and James and Sherry Goff; great-grandparents, Sandie Brazel, Juanita Harrison, and Margaret Roland; as well as numerous aunts, uncles, and cousins.
Kaylee was preceded in death by her grandparents, Harold Roland, Jr. and his wife, Lori; and great-grandparents, Jim Harrison and Harold Roland, Sr. and Marylin and Harold Branham.
The family will receive friends from 5-7pm on Thursday, February 24, 2022 at Powers Funeral Home. Funeral services will be held at 11:00am on Friday, February 25, 2022 at Powers Funeral Home.

POWERS FUNERAL HOME
Address: 832 Ridgeway Rd Lugoff, SC 29078
Mailing Address: PO Box 65 Lugoff, SC 29078