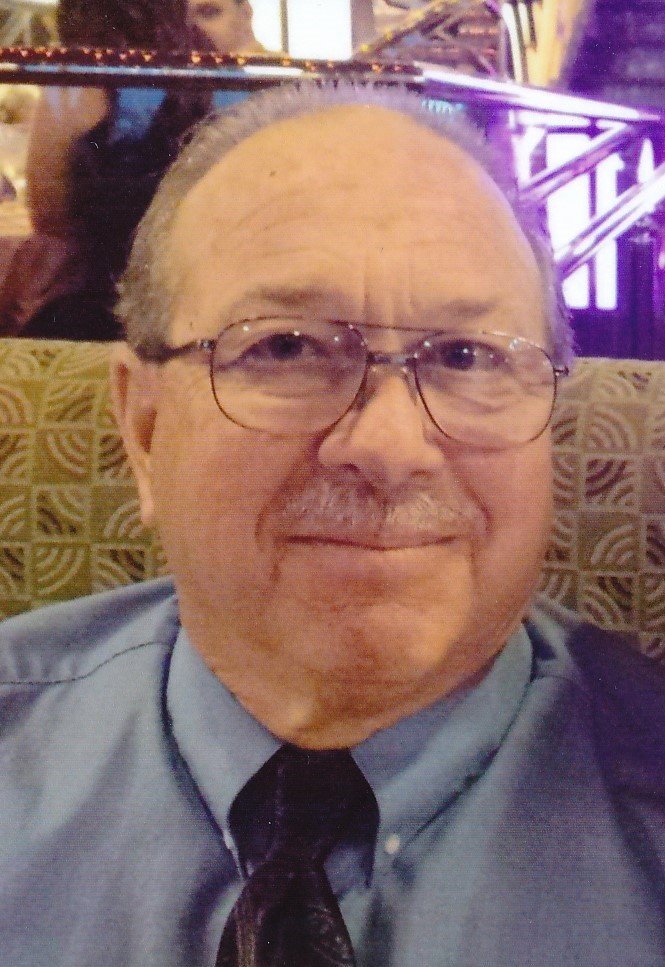 Obituary of Roy William Witzel
LUGOFF- Funeral services for Roy William Witzel, 70, will be held Saturday at 11:00 a.m. at Bethel Worship Center. The Rev. Casey Mills and the Rev. Raymond Sellers will officate. In lieu of flowers, memorials may be made to the American Kidney Foundation. Bethel Worship Center will be assisting the family.
Mr. Witzel passed away Monday, June 07, 2021. Born on an Air Force Base in Lancashire, England, he was a son of the late Robert Roy Witzel and Ellen Joyce Witzel. Mr. Witzel retired from the U.S. Air Force and served in Southwest Asia and Desert Storm. He was a member of Bethel Worship Center and enjoyed motorcycles and restoring classic cars.
Surviving are his wife of 37 years, Patricia Elizabeth Witzel; daughter, Shawna Marie Allen (Shane) of Hamlin, N.Y.; step-children, Lori Forbes (Philip) of Baldwinsville, N.Y., Lisa Peake (Jeffrey) of Garner, N.C., Jeffrey Farrell (Stephanie) of Baldwinsville, N.Y.; daughter-in-law, Valerie Witzel; a sister, Beverly Soule (Michael) of N.Y.; and 11 grandchildren.
He was predeceased by a son, Robert Witzel; and siblings, Barbara Burleigh and James Witzel.