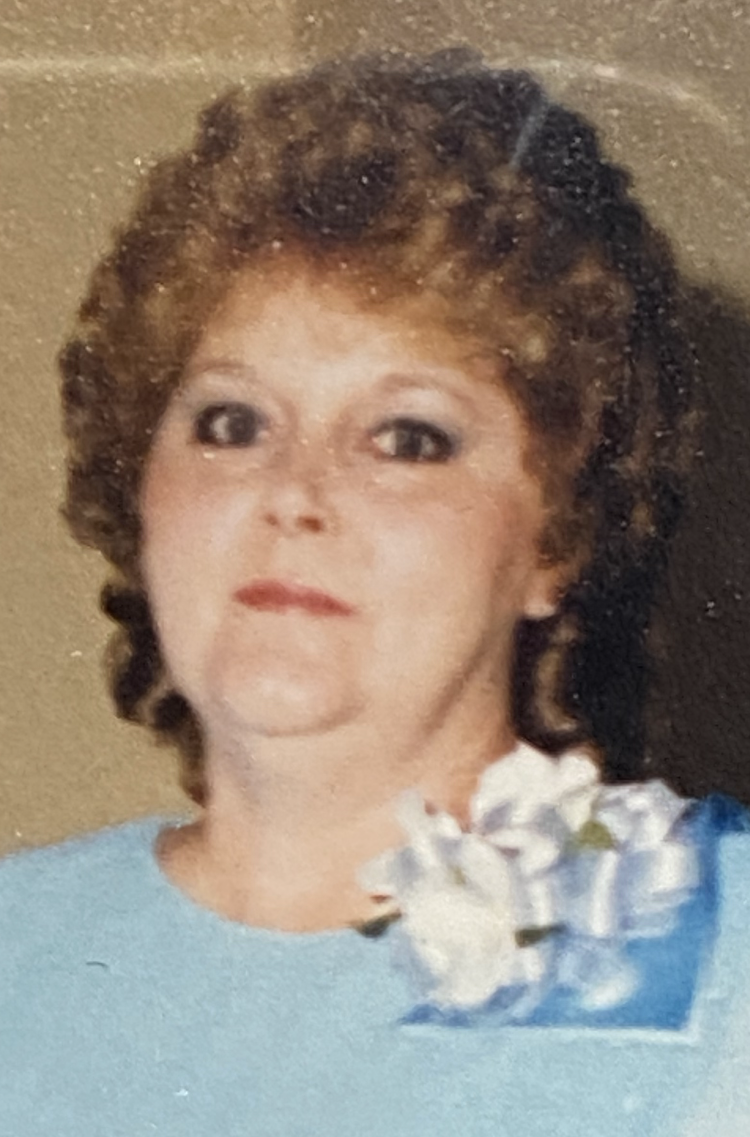 Ruby Nell Horne Chappell
ELGIN- A funeral service for Ruby Nell Horne Chappell, 81, will be held Thursday at 3:00 p.m. with burial to follow in Smyrna United Methodist Church Cemetery. The Rev. Ken Jackson will officiate. The family will receive friends prior to the service from 2-3 p.m. at the funeral home. In lieu of flowers, memorials may be made to Smyrna United Methodist Church.
Mrs. Chappell, wife of the late Herbert Lee Chappell, Jr., passed away peacefully on February 27, 2023 at home surrounded by her family. Born in Rogersville, TN, she was a daughter of the late Amos Frank and Bobbie Nell Bray Horne. Mrs. Chappell was a member of Smyrna United Methodist Church. She enjoyed arts and crafts, especially drawing, and playing the piano.
Surviving are her children, Tony Chappell (Renee), Herbie Chappell (Leslie), Tammy Hayes; bonus child, Paul Torres; brother, Kenneth Horne (Dana); 8 grandchildren; 10 great-grandchildren; and 3 great-great grandchildren. She was predeceased by children, Tina Chappell, Terry Chappell, Susie Pharr; and a sister, Jeanette Dove.