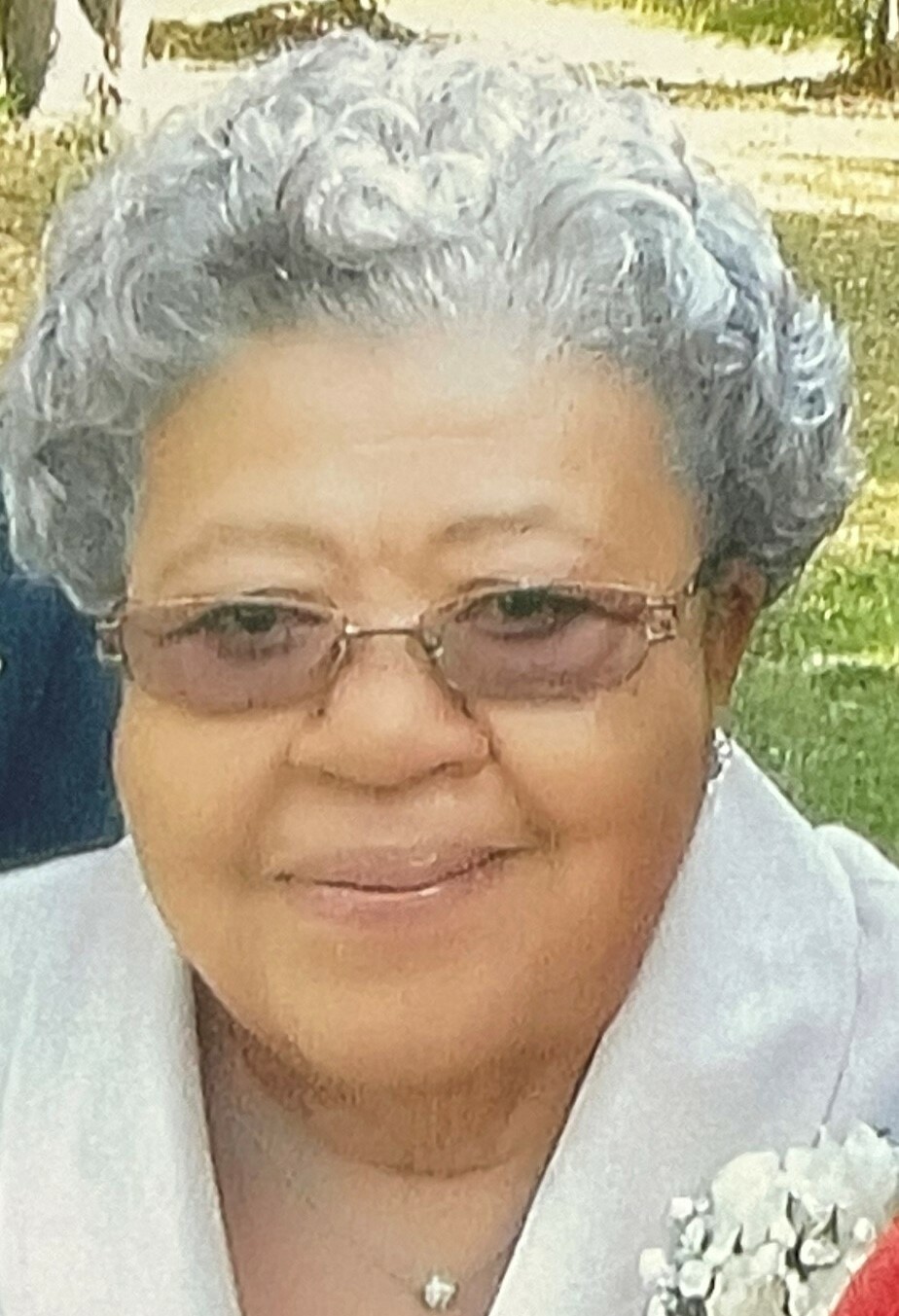 Lillie Belle Harris
LUGOFF- Lillie Belle Addison Harris, 75, passed away on Saturday, February 18, 2023 peacefully at home. Born in Ridgeway, SC, she was the daughter of the late Oscar and Minnie Gripper Addison. Mrs. Harris was a faithful member of Sutton Branch Road Baptist Church in Lugoff, SC, where she was on the usher board and jubilee choir. She enjoyed watching soap operas, attending church, cooking, being with her friends, getting her hair done, being with her grandkids and traveling for family reunions.
Left to cherish her memories is her beloved husband of 57 years Pete Harris; daughter, Susanne Harris; son, Tracy Harris (Olivia); brothers, Roy Addison(Carol), James Addison (Alberta), Herbert Addison (Bessie) and Eddie Addison (Lula Belle); sisters, Debbie Addison and Mary Addison (James Harris); sister-in-laws, Bernice Addison, Bernetha Addison, Rebecca Harris, Jeanette Pierce, Roberta Qualls, Martha Corneillus, Mary Alice Harris, Minnie Harris and Georgia Mae Smith; brother-in-law, Coleal Boyd; grandchildren, Coretta Harris, Amy Becerra (Mike), Alyssa Harris, Matthew Harris (Miranda), Romio Harris, Jacob Glover, Jocelyn Sias, and Emily Padilla; great-grandchildren, Jonathan Beccera, Nadyia Beccera, Noah Harris, Kassidy Harris, Xavier Cuevas, and Azelia Cortez.
She was predeceased by brothers, Oscar Addison Jr., Jimmy Addison, Willie James Addison, Arthur Addison, and Moses Addison; and granddaughter, Kayleen Padilla.
A funeral service for Mrs. Harris will be held Thursday, February 23, 2023 at 12:00 pm at Sutton Branch Baptist Church in Lugoff, SC, with a burial to follow the service in the church cemetery. Per the church regulations, a mask will be required in the church. The family will receive friends Wednesday, February 22, 2023 from 4:00 – 6:00 pm at Powers Funeral Home.
The family would like to give a special thanks to Michelle Bennett and Mozelle Bennett.