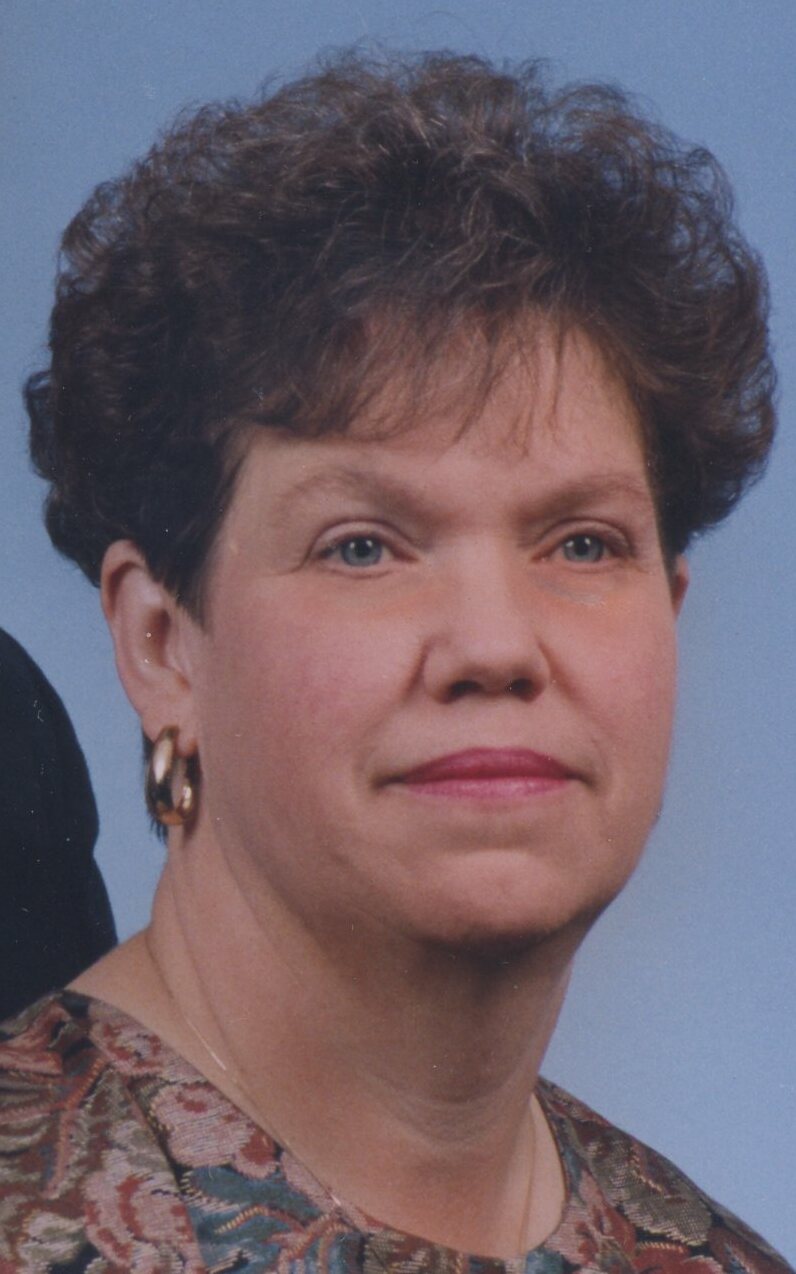 Joanne Huggins Poston
Joanne Huggins Poston, 76, passed away on Thursday, February 02, 2023. Born in Chesterfield County, where she resided for 28 years, she was the daughter of the late James Roosevelt and Dorothy Juanita Sullivan Huggins. Mrs. Poston worked 20 plus years in the Health Care field as a Medical Transcriptionist before retiring in 2011. Mrs. Poston moved to Lugoff, South Carolina, in 1974 with her beloved husband of 57 years, James Thomas Poston Sr. She enjoyed gardening, canning foods, reading, birds & squirrels, and above all else spending time with her family, especially her grandchildren.
Left to cherish her memories are her husband, James Thomas Poston Sr.; children, Christi Hailey (Robin), Angelia Saleeby (Alan), Rebecca Deppe (Don) and James T. Poston Jr.; sister, Betty Jean Radford; and grandchildren, Owen Hailey, Gabe Saleeby, Mallory Branham, Cameron Deppe, Trace Poston, and Rigley Poston.
She was predeceased by her brother, Thomas Huggins.
A service to celebrate Mrs. Poston's life will be held on Tuesday, February 7, 2023 at 1:00 p.m. at Lugoff First Baptist Church with burial to follow in Beauford Baptist Church Cemetery in McBee, S.C. The family will receive friends one hour prior to the service at the church. In lieu of flowers please make memorials to the Oliver Gospel Mission in Columbia, SC.
The family would like to acknowledge and send a special thanks to the staff at Karesh Long Term Care and Rehab in Camden, SC, for all their love and compassion.