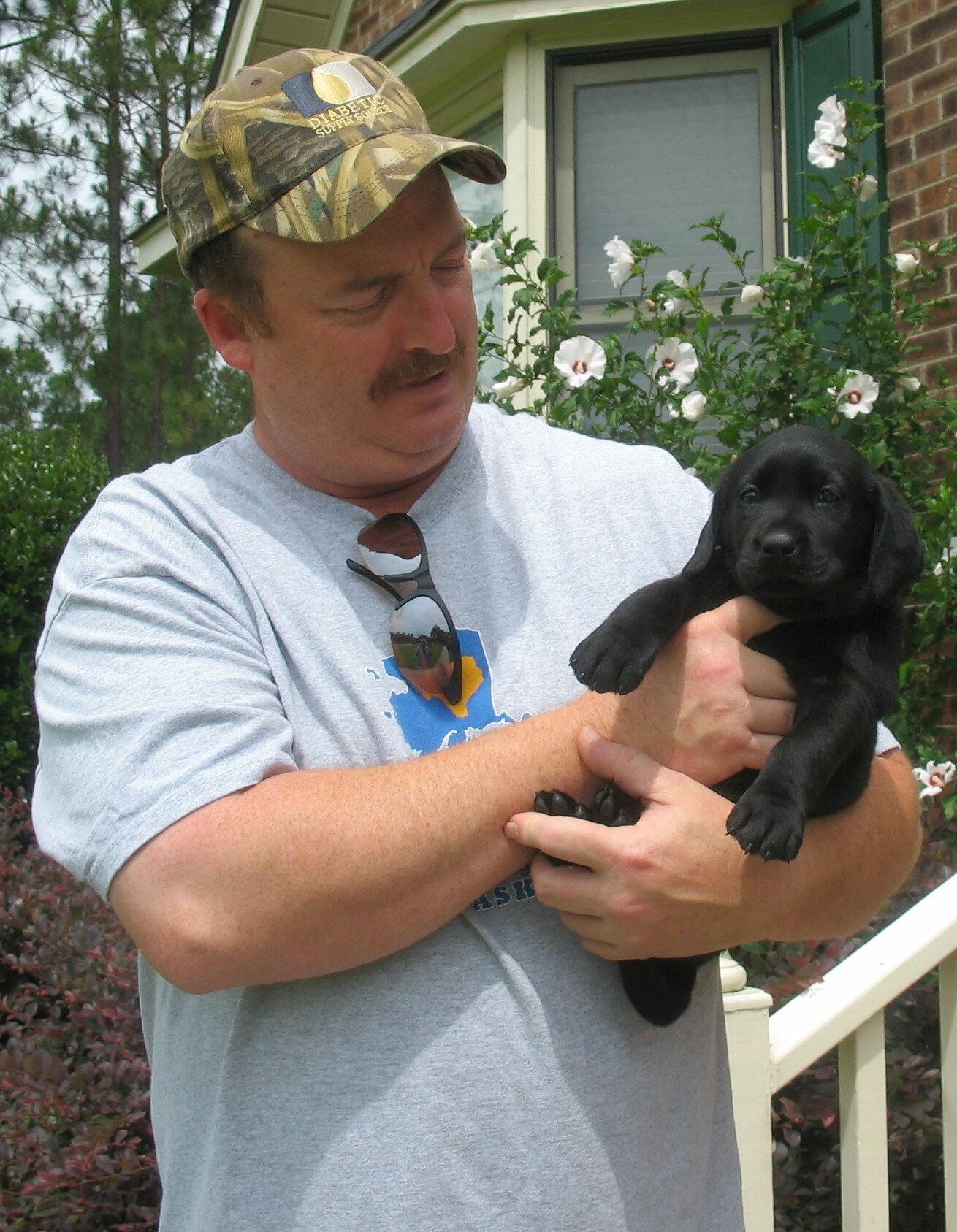 Matthew Brickley
Matthew T. Brickley passed away October 7, 2022 at 61 years old. He is survived by his wife of 21 years, Barbara Bauknight Brickley, and preceded in death by his parents, John and Elizabeth Brickley and brothers, John and Stephen Brickley. Matt was born in New York and began his journey south when he attended West Virginia University. After graduating with a business administration degree, Matt relocated to South Carolina, where he met his beautiful wife Barbara at the Heritage Golf Tournament. Matt was known for enjoying college football (Go Mountaineers!), his quick wit, his fierce love for family and friends, his soft heart for animals, and a passion for being prepared. Matt was Catholic by faith.
Services to be scheduled at a future date.
In lieu of flowers, please donate in Matt's memory to the Thiel-Meyer Pet Adoption Center in Camden, SC.