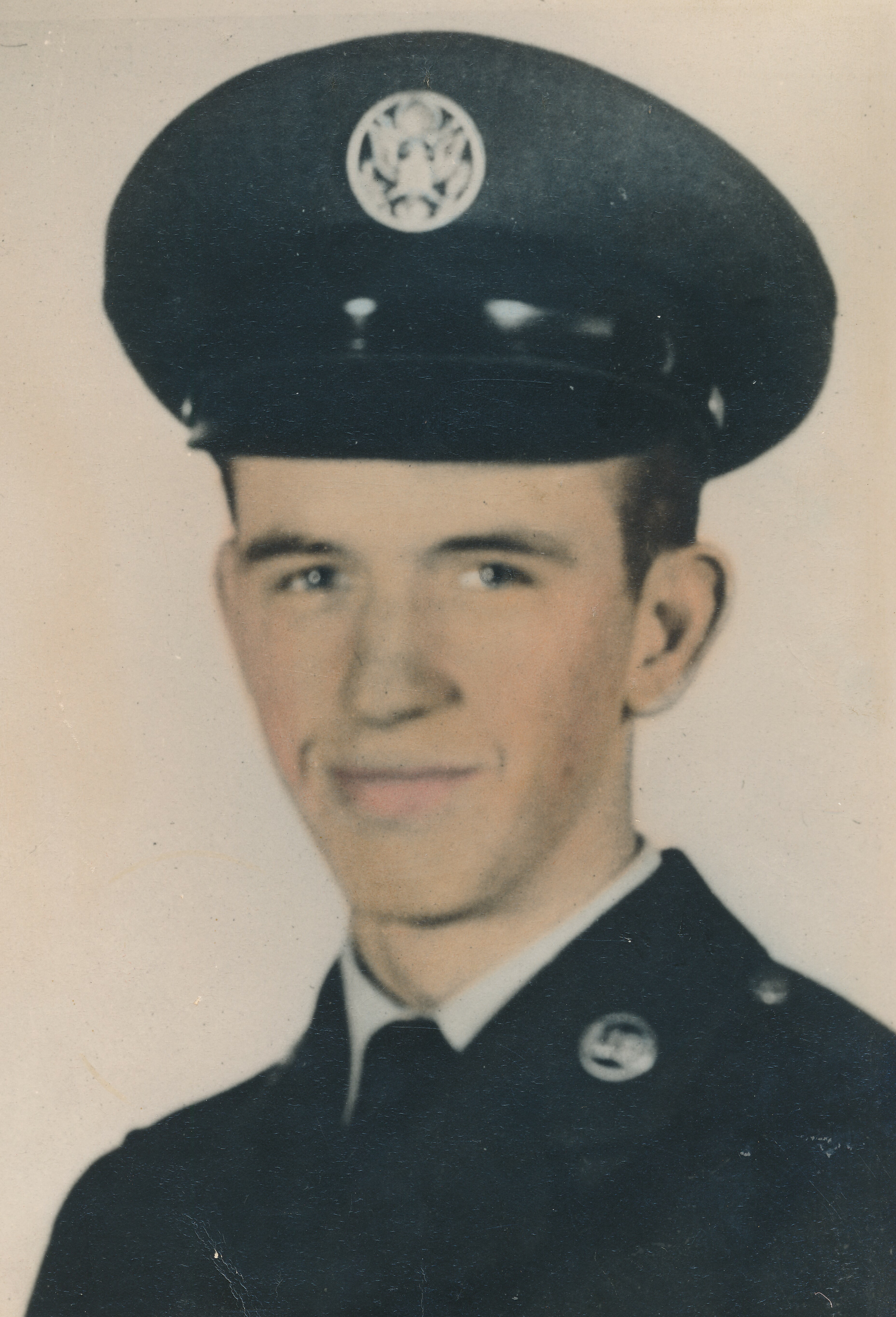 Lowal Grady Ogle
LUGOFF- A funeral service for Lowal Grady Ogle, 85, will be held Friday, June 10, 2022 at 11:00 am Powers Funeral Home with burial to follow in Forest Lawn Memorial Park. The Rev. Derrick Proctor will officiate. The family will receive friends prior to the service from 10-11 am at the funeral home. In lieu of flowers, memorials may be made to St. Jude Children's Hospital.
Mr. Ogle passed away at home on Saturday, June 4, 2022. Born in Vallscreek, W.V., he was a son of the late William Washington "Bill" Ogle and Vergie Davidson Ogle. Mr. Ogle served 4 years in the U.S. Air Force and was stationed at Shaw Air Force Base. He was a member of Lugoff First Baptist Church. Mr. Ogle enjoyed working on cars, riding motorcycles, and helping other. He would often spend his Saturdays fixing peoples car and in his later years, cutting elderly church members grass.
Surviving are his wife of 66 years, Virginia Bandy Ogle; sons, Randal Grady Ogle (Mary Ann), Kevin Douglas Ogle; grandchildren, Caleb Ogle (Melissa), Stacy Ogle Amos (Daniel), William "Bill" Ogle (Kaitlyn), Wyatt Ogle; great-grandchildren, Dustin Ogle, Jeramiah Ogle, Luke Ogle, Caelyn Amos; and a brother, Danny Ogle. He was predeceased by a brother, David Ogle and a sister Wanda Ogle.