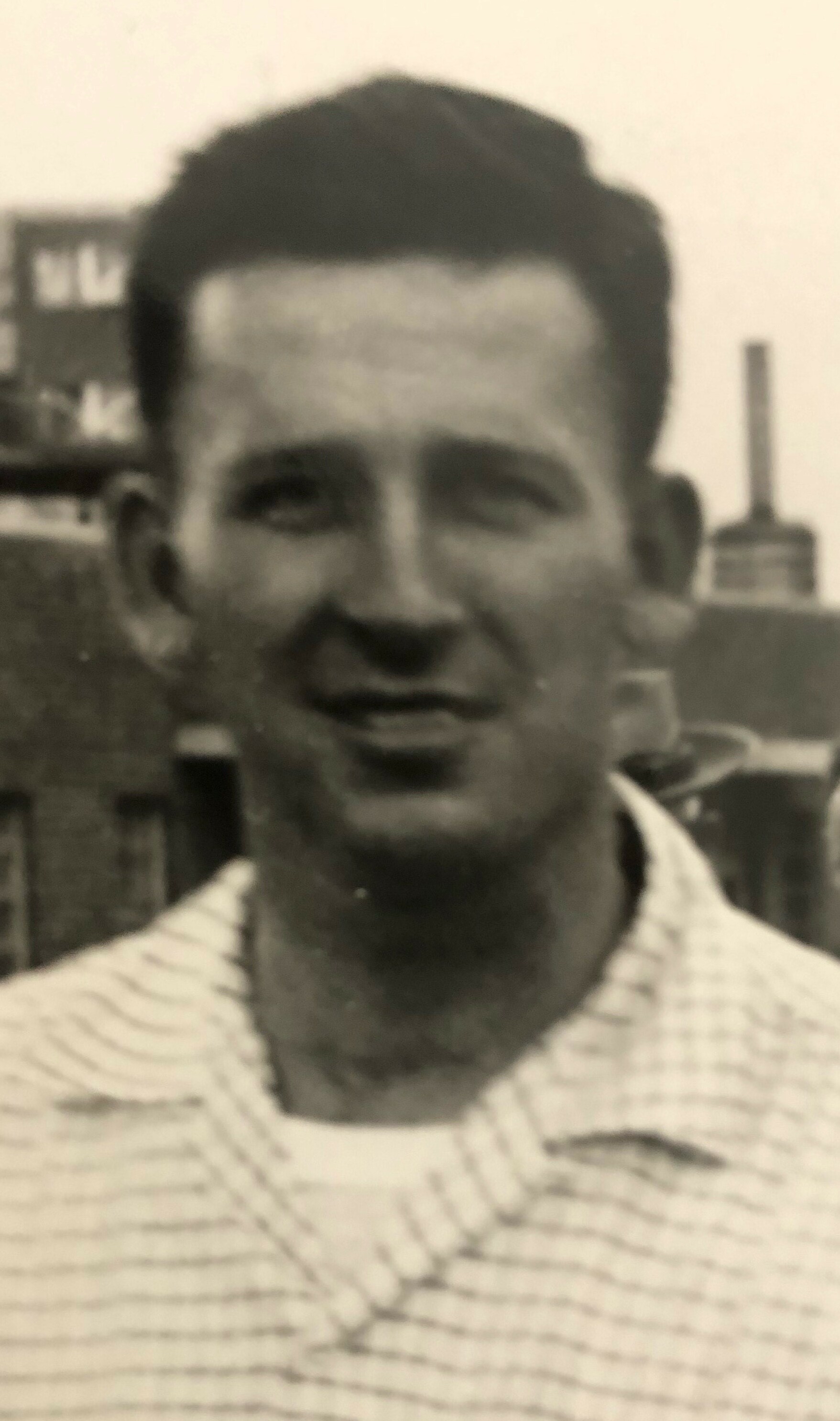 Curtis Leon Lyell
Graveside service for Curtis Leon Lyell, 89, will be held Wednesday at 12:00 p.m. in Quaker Cemetery. The family will receive friends at the service in the cemetery. In lieu of flowers, memorials may be made to St. Jude Children's Hospital.
Curtis was born May 16, 1932, to the late Ellis D. and Inous Yates Lyell, in Lyell, Tennessee. Mr. Lyell was an Airmen in the United States Air Force. He took great pride in his work as he was a self-employed builder a retiree from DuPont with 32 years of service. Curtis enjoyed traveling to his second home in Tennessee, farming, coaching little league baseball, singing, and collecting antiques and clocks. He was a member of Masonic Lodge #411.
Surviving are his companion, Jean Jeffers; children, Danny Lyell (Deborah) and Terry Lyell (Billie); sister, Mary Kathryn Warren; grandchildren, Jessica Norris (Daniel), T.J. Lyell (Katie), Lindsey Lyell and Laurie Lyell (Tony); great-grandchildren, Easton Norris, Ava Norris, Hudson Norris, Mason Martin and Kaia Martin; and nieces. He was predeceased by daughter, Barbara Lynn Lyell; sister, Marjorie Foster; and brothers, Paul Lyell and Harold Lyell.