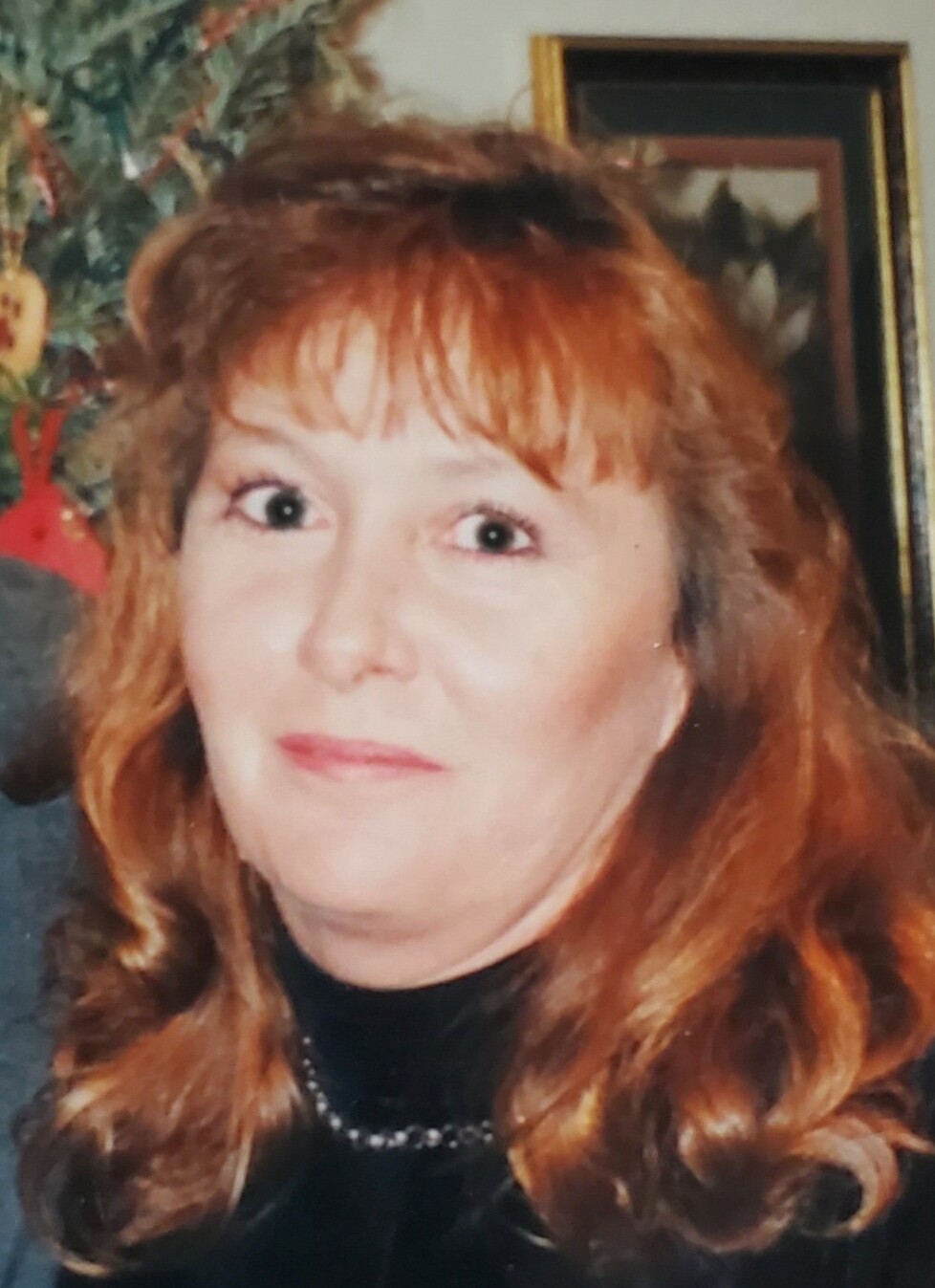 Elizabeth Frances Bourgette Fields
CAMDEN – A service to celebrate the life of Elizabeth Bourgette Fields, 63, will be held on Sunday at 2:00 p.m. at Powers Funeral Home, Lugoff. In lieu of flowers, memorials may be made to the American Cancer Society.
Mrs. Fields passed away at home on Friday, April 8, 2022. Born in Cambridge, England, she was the daughter of the late Edward and Mary Eloise Robinson Bourgette. She worked in financing and insurance for many years before going to work at the Connell Law Firm where she served the community with their probate needs. She enjoyed, shopping, baking, crocheting, going to the beach, coffee, and spending time with her granddaughters.
Surviving are her husband of 32 years, Craig Fields; son, Ryan Fields (Kyleigh); grandchildren, Mila and Emmy Fields; siblings, Carol Vinson (Doug) of Camden, Patty Creel (Larry) of Lugoff, Kim Kelly (Sam) of Elgin, and Jeaneanne Hendley (Scott) of Fitzgerald, Ga.; and several nieces and nephews.