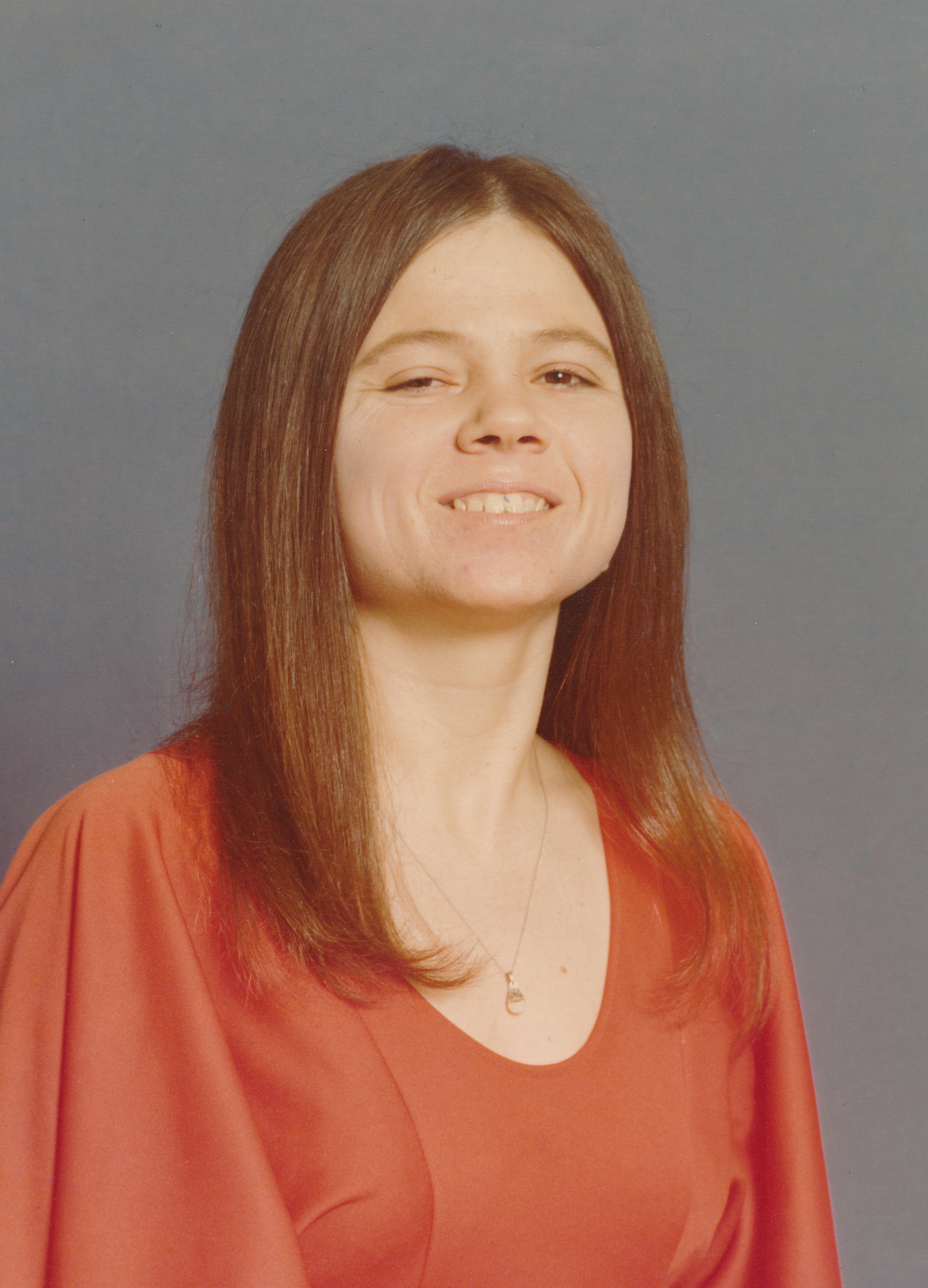 Sylvia Jayne Owens Watkins
CAMDEN- A funeral service for Sylvia Jayne Owens Watkins, 74, will be held Wednesday at 11:00 a.m. at Powers Funeral Home with burial to follow in Barnes Family Cemetery. The Rev. Mark Hopkins will officiate. The family will receive friends prior to the service from 10-11 a.m. at the funeral home. In lieu of flowers, memorials may be made to a charity of one's choice.
Mrs. Watkins passed away Sunday, March 6, 2022. Born in Camden, she was a daughter of the late William Ross and Frances Anderson Owens. Mrs. Watkins enjoyed shopping.
Surviving are her husband of 42 years, Carl Lee Watkins; son, James Watkins of the home; daughter, Judy Watkins Kneer (Bobby) of Greenwood, S.C.; granddaughter, Keinly Marie Kneer; sisters, Jean West, Pam Jordan, Nel Pierson (Jones), Billie McLeod (Ricky); and several nieces and nephews.