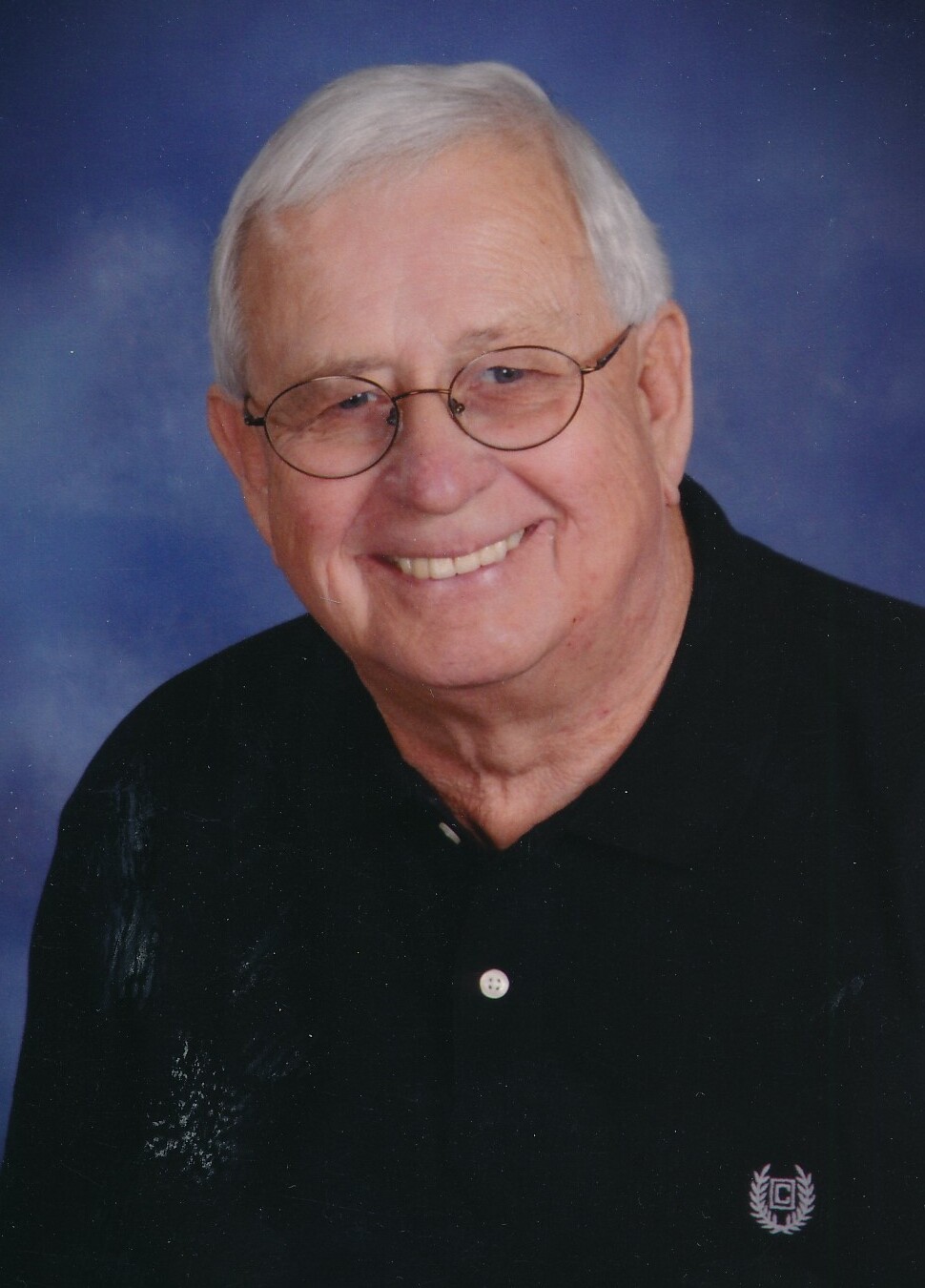 Robert Marshall Waters, Sr.
Mr. Robert Marshall Waters, Sr., age 78, died peacefully at Providence MUSC Downtown, Columbia, SC on Friday, October 15, 2021. He is survived by his wife of 51 years, Jean (Jeannie) Auten Waters; son and daughter-in-law, Rob and Amanda Hollar Waters, and granddaughter, Madalyn Grace Waters of Greenville, North Carolina. He was preceded in death by his parents, Robert and Celeste Young Waters of Bethune, SC; brother, Gilbert Waters, and sister, Esther Waters Whitley.
Mr. Waters was a graduate of The University of South Carolina with a BS degree in Business Administration, majoring in Management, and was a member of Delta Sigma Pi Business Fraternity. He lettered in all sports at Bethune High School and was a player on the 1961 state championship baseball team. He was a member of First Baptist Church in Camden and Adult 3 Sunday School. He was an associate of the Kershaw County Soil and Water Commission, and a past member of The Kiwanis Club and The Golden Club.
Mr. Waters spent most of his career in the agribusiness industry. He was co-owner of Waters Farm Supply and was a farm equipment and fertilizer dealer in Camden. He and his brother were also owners of Waters' Farms, Inc. Before his retirement, he was with Farm Bureau Insurance.
Funeral services will be held at First Baptist Church in Camden, SC on Monday, October 18 at 11:00 a.m., followed by interment at Quaker Cemetery. The family will receive guests one hour before the service in the church fellowship hall. Powers Funeral Home in charge. Memorials may be made to the Benevolent Fund at First Baptist Church in Camden.