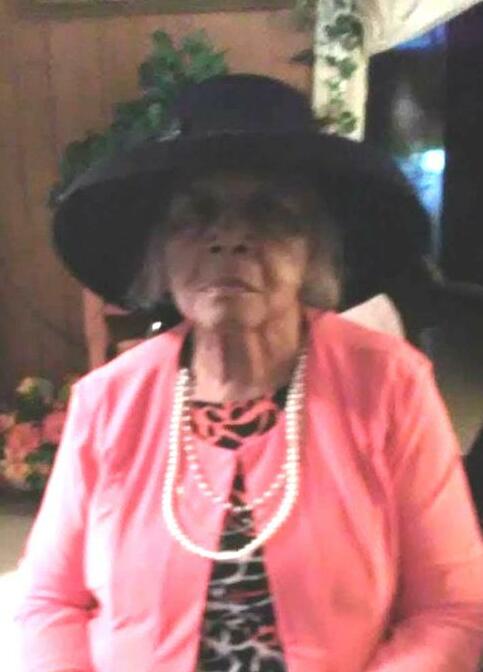 Rachel Mae Gooden
CAMDEN- A memorial service for Rachel Mae Gooden, 87, will be held Friday at 6:00 p.m. at Powers Funeral Home. Elder Perry Gooden will officiate. The family will receive friends following the service at the funeral home.
Mrs. Gooden, wife of the late Esau Gooden, passed away Friday, September 3, 2021. Born in Camden, she was a daughter of the late Miller Mack and Curtis Gaither Mack. Mrs. Gooden worked for Kendall Mill in the winding department and as a doffer. She was a member of Canty Hill Baptist Church where she served in the Missionary Society and the Senior Choir.
Surviving are her children, Libby Ransom (Robert) of Camden, George Gooden (Andreana) of Kershaw, Perry Gooden (Deidre) of Cassatt; step-daughter, Rosa Beckham of Brooklyn, N.Y.; sisters, Alma Adams of Camden, Rosa Lee of Camden; 6 grandchildren; and 5 great-grandchildren. She was preceded in death by her husband, and sisters, Mary Tucker and Ethel Tucker.